The Astronomy Picture of the Day is my favorite science photo site. I haven't mentioned it in a while, so here are some gems to lure you in. You can usually see larger photos by clicking on these to get to the original site and then clicking the photo you find there.
Not all of the photos are made with telescopes pointed at space. There are many beautiful shots of life on Earth made with cameras that you and I have access to.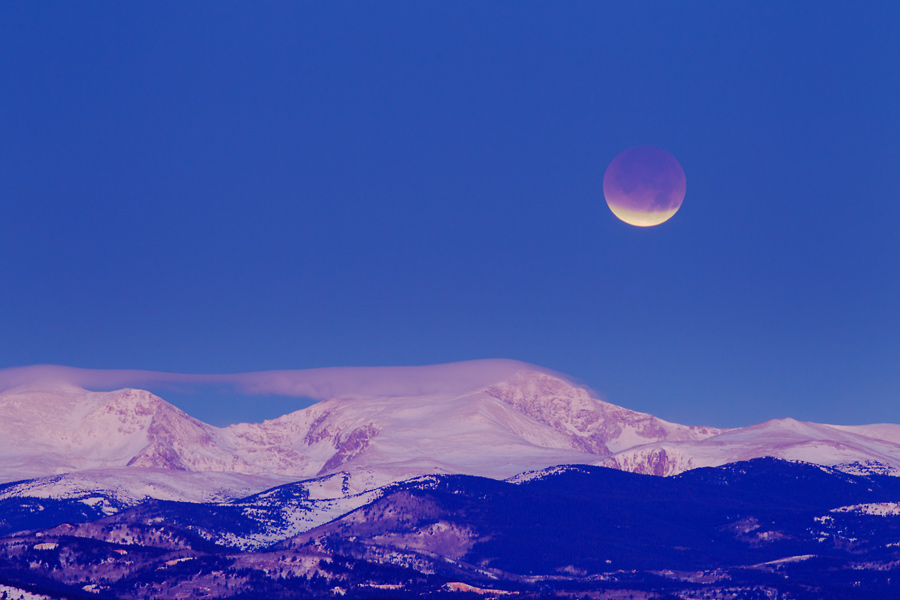 Here is the fun "tiny planet" photo technique used to capture an aurora.
Here is a 6-month exposure made with a pinhole camera.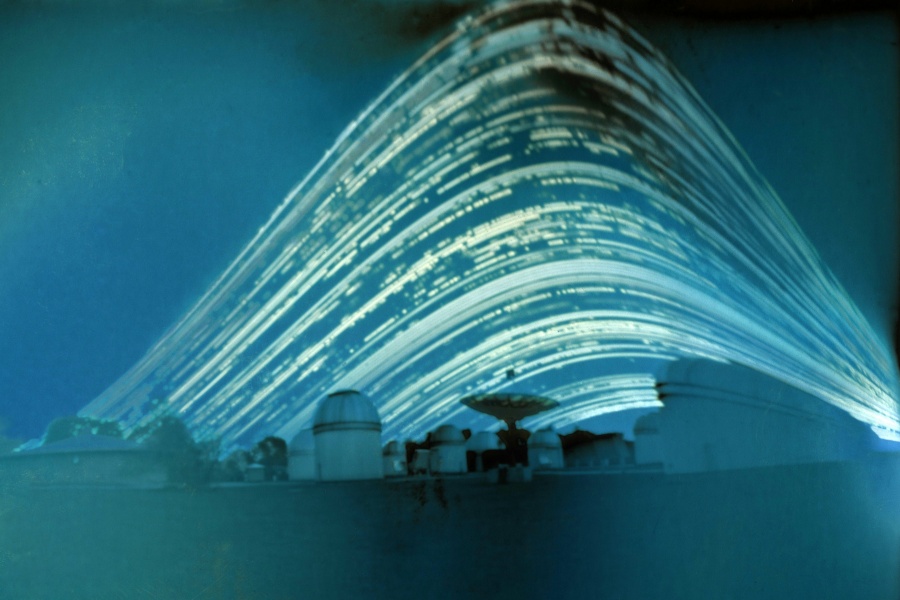 And for you nerds like me who enjoy the space stuff…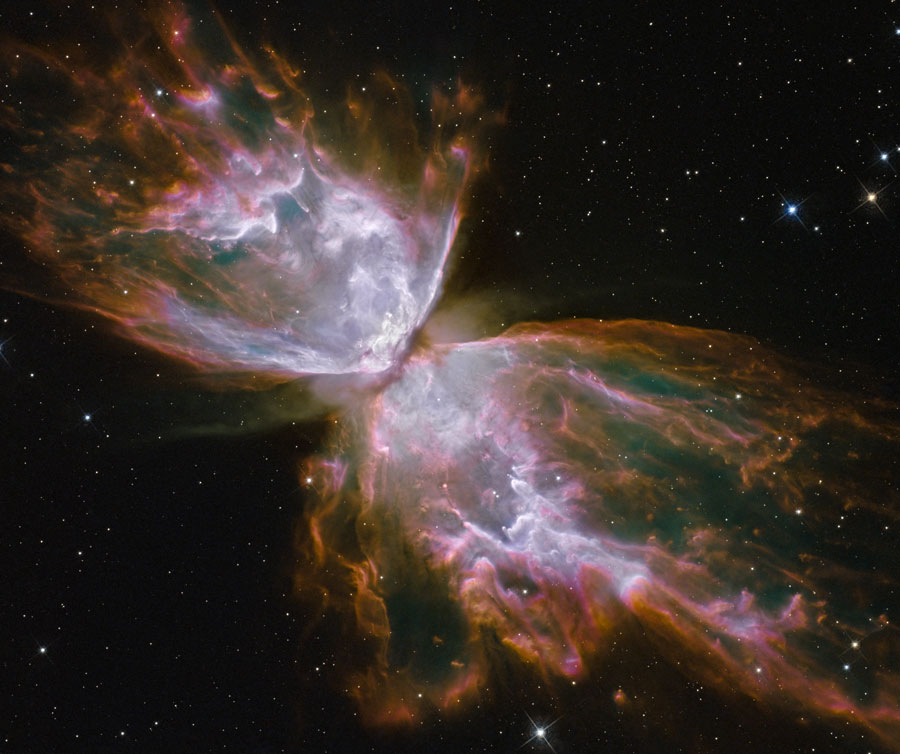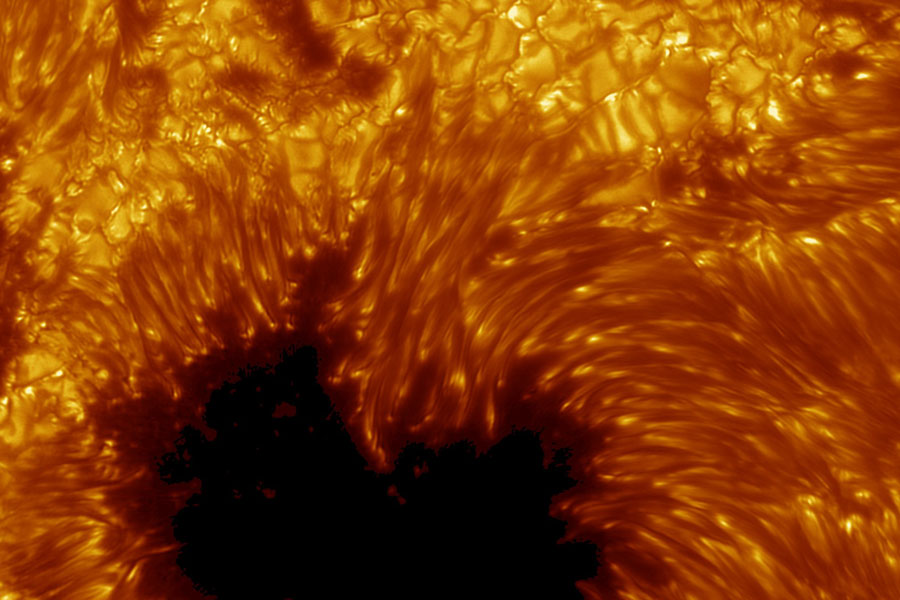 There are occasionally movies too. Here is a good one of an aurora.
You can see the aurora from space even better!
For more, see my earlier article on APOD.