The intricate beauty of the natural world is a constant source of joy and inspiration for me. Sometimes I've been working on a special effect like clouds, feeling pretty impressed with my pixel twiddling, and then looked out the window. "Damn it. Those real clouds are more gorgeous than anything on the computer. I'm going to take a walk."
I love all nature photography, but science photography in particular is a treat because there is less of it freely available. Not many photographers have access to equipment like a Hubble telescope, and the photos from such tools often don't make it beyond scientific publications. That's why I am addicted to the Astronomy Picture of the Day. I encourage you to explore the APOD archive yourself. Like all the best things in life, it's free!
Below are a few samples. Also check out the Andromeda Galaxy, light echos, the Sombrero Galaxy, Earth at night, the Sun's corona up close, a Minotaur rocket trail, the hottest human made thing, and inspiring photos of astronauts Charles "Pete" Conrad and Alan Bean, and Bruce McCandless II. Remember that you can usually click the images to see much higher resolution versions.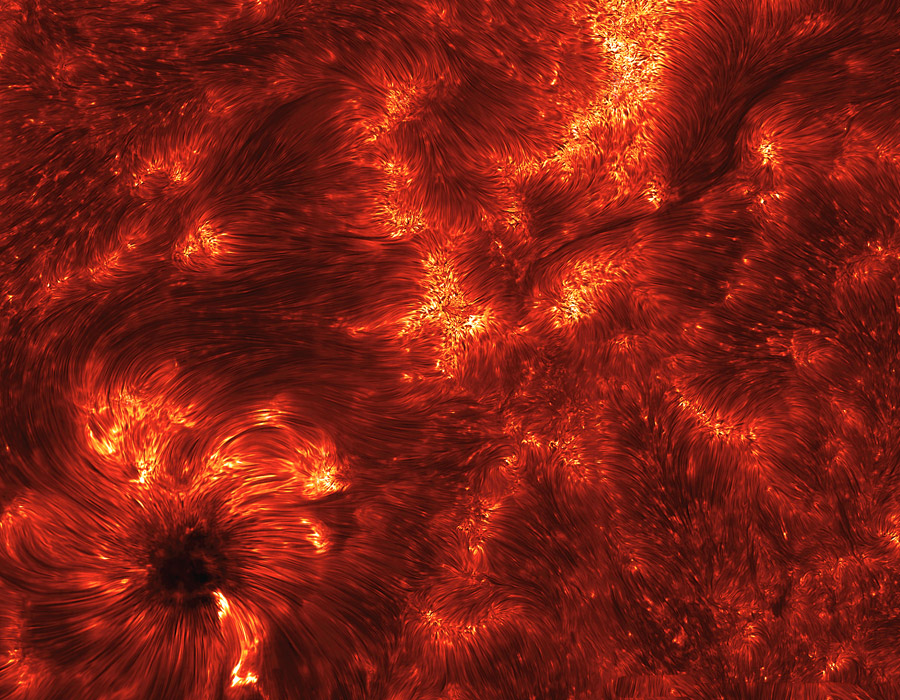 APOD also contains many spectacular shots taken with cameras that you and I have access to. Here are some gems. Also try this ship, Milky Way shadows, and this little sand scooper.
If you know of other great nature or science photography sites, then please share in the comments!